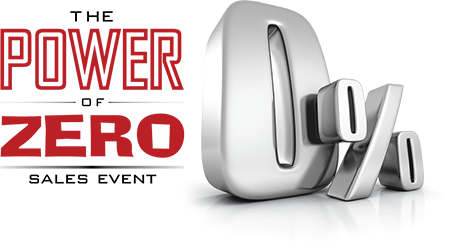 At Reliable Motors, we get excited when we come out with a deal that really stands out - and this year that deal is the Power of Zero. Why is this such an incredible sales event? Simple. For a limited time we're rolling back financing on specific models to an unprecedented 0%! Learn more about the Power of Zero Sales Event by contacting our team or by selecting one of the vehicles below.
Deals like this don't last forever - so if you've been considering buying a Chrysler Pacifica, Jeep Cherokee, RAM 1500, Dodge Grand Caravan, or Dodge Journey, this might be just the opportunity you've been waiting for!
0% Financing for 84 months!
+ Discounts up to $7500
0% financing for 72 months!
0% financing for 60 months!
+ Discounts up to $9,250